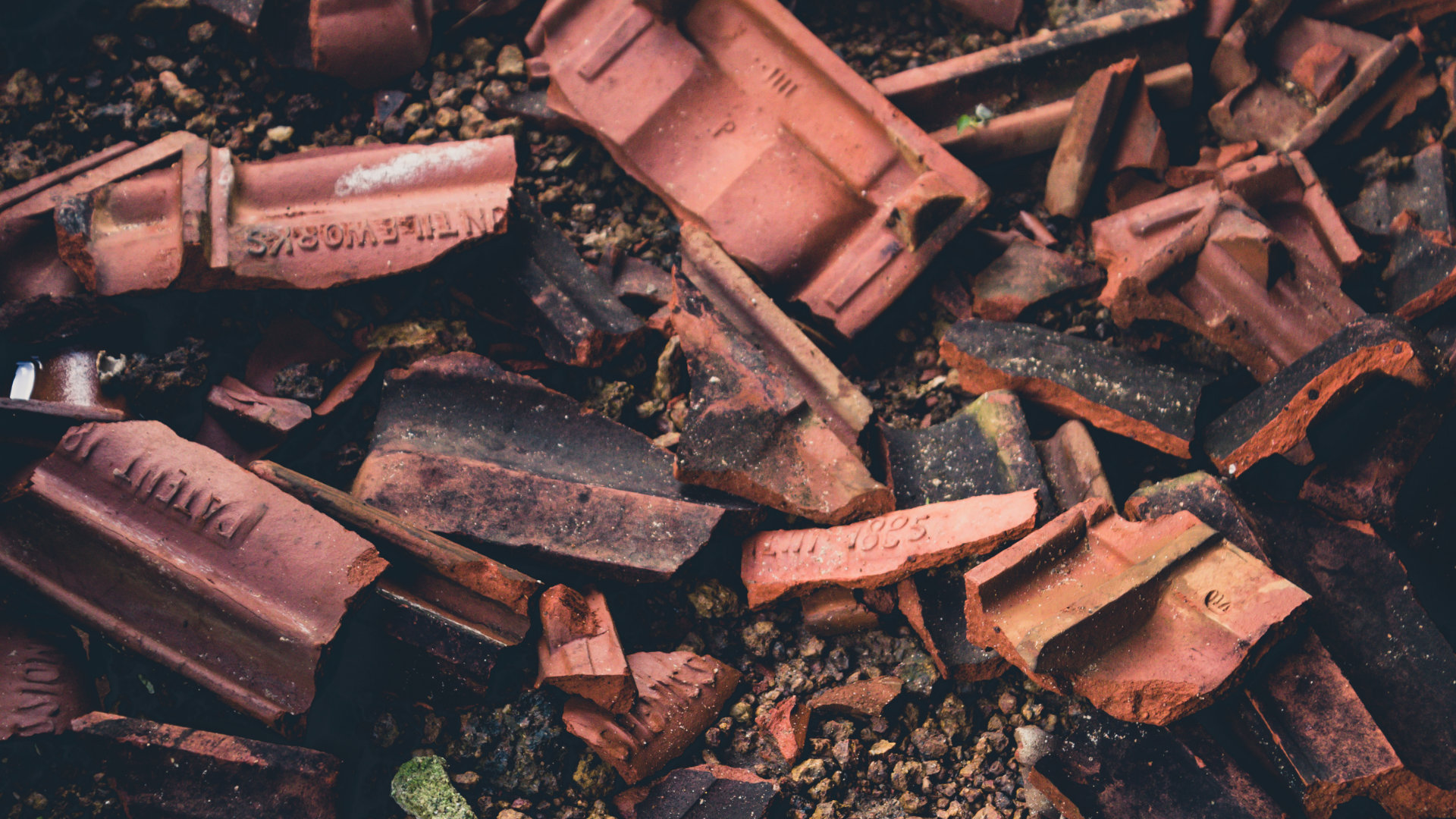 Over 25 years of experience
What We Do
Every claim is dealt with by a qualified Chartered Loss Adjuster, each with over 25 years of experience. Their expertise and skills are backed by traditional principles of sound reporting with attention to detail.
This expertise is complimented by a panel of consultants assisting, when necessary, in technical aspects of building construction, engineering, accountancy, agriculture, liability & law, forensic investigations, fraud and other specialist fields.
Since 2020, changes in demand from our Intimacy
Principals has seen FGC (Northern) Strategically evolve to
move away from the Domestic Lines market to concentrate
Solely on commercial risks.
We have qualified staff and skills in dealing with all manner of commercial and domestic property claims and liability losses involving standard fire and perils, business interruption, theft, subsidence, contractors all risks, agricultural, marine, contingency cover and EL, PL and Products Liability.
We believe combining technical skills with a reliable personal service often brings about a ring of confidence which is appreciated by all clients when they need it most. There are of course occasions when difficulties arise with claims but providing these are approached in a
professional manner.
We are vigorous in our approach in pursuing possible Third Party recoveries and keen to assist Underwriters by offering risk survey/ improvement advice.
Our out of hours emergency telephone network provides an essential service for the needs of the client, broker and insurer.