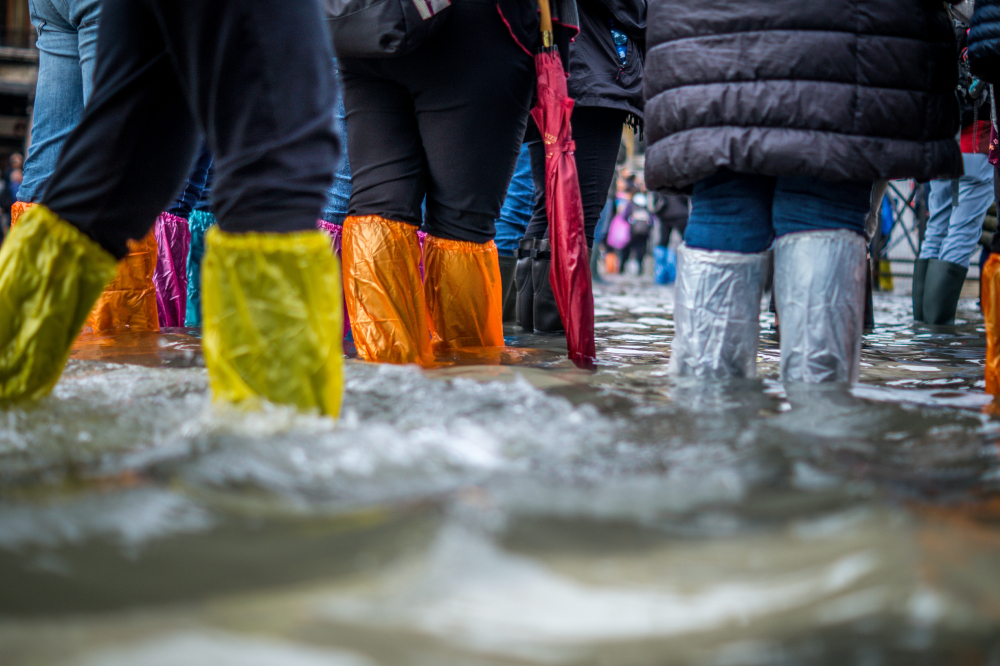 The Experts
in Claims Handling
FGC (Northern) Limited is an Independent Chartered Loss Adjusting Practice which places particular emphasis on ensuring a high-quality personal service, combined with expert technical claims handling.
Our services are sought by a substantial number of large composite insurers and Lloyd's syndicates.

The size of organisation is frequently correlated with name awareness. Our objective is to achieve high market recognition by merit of unrivalled performance and professional excellence – both augmented by the use of the latest technological advances.
Working closely with Insurance Brokers, account handlers and Insurance claims negotiators, our objectives are to formulate a team chain and provide an unrivalled professional approach to all claims. We have an enviable reputation for achieving just settlements as well as maintaining goodwill in an era of ever increasing complaints and litigation.
We are pro-active in assisting with Risk Management and with the confidence of our administration team we are able to function to the demands of our Principals and adhere to any standards of performance laid down.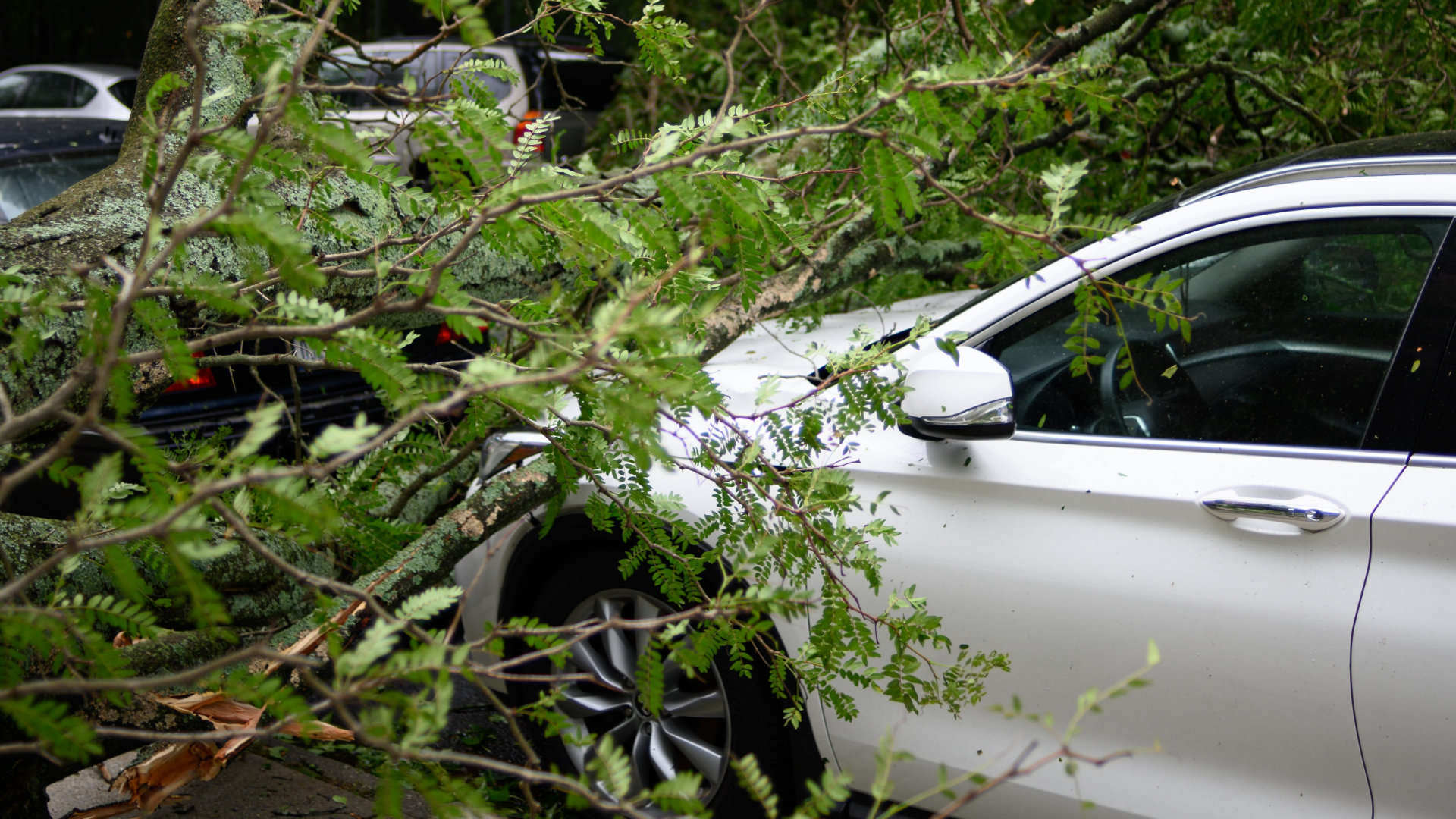 Chartered Loss Adjusters

Available 24/7

National coverage

The success of FGC (Northern) Limited is founded on and will continue to be based upon long-term partnerships with our Principals combined with innovative claims handling methods.