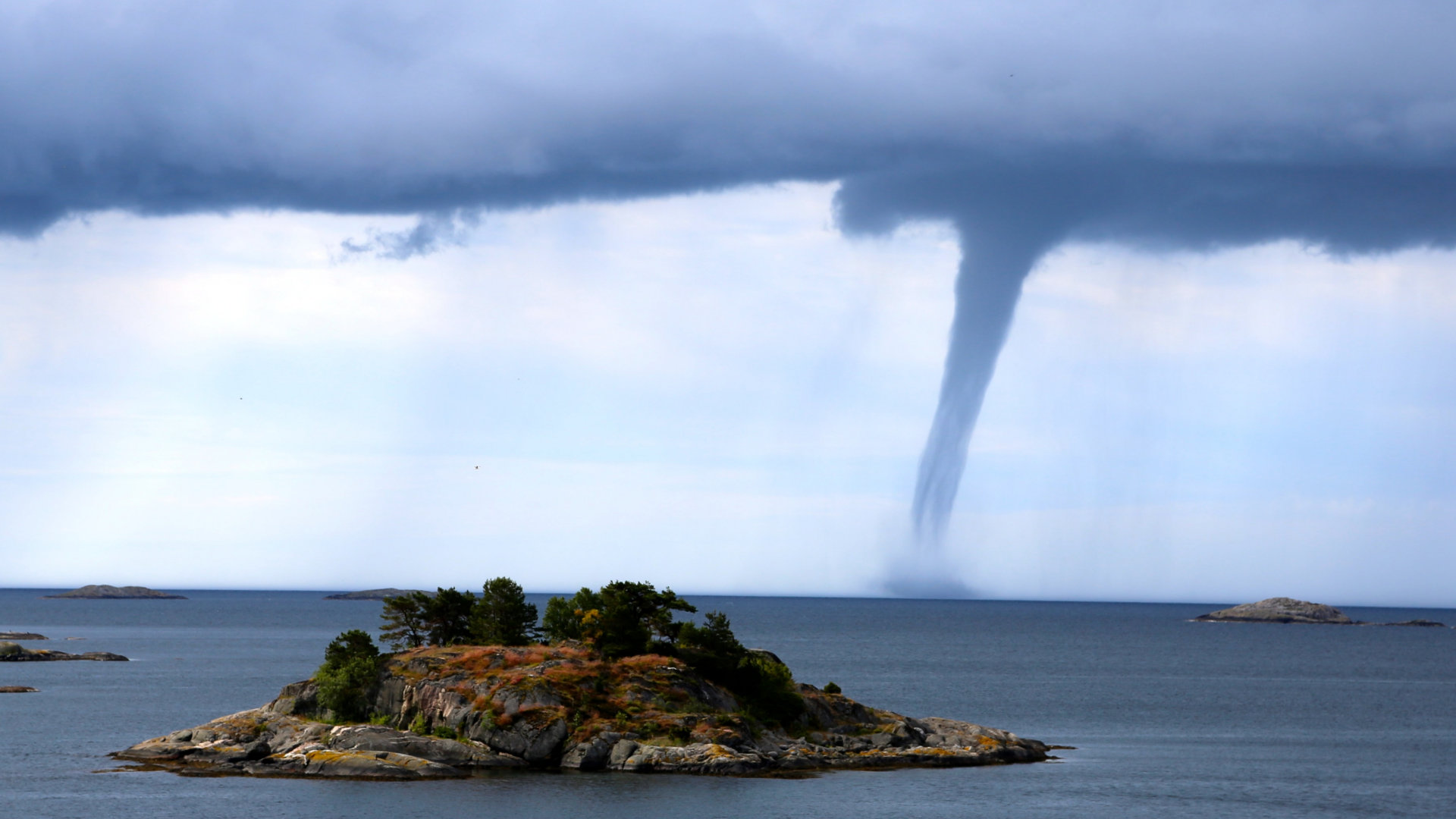 Inspiring confidence
through expertise
About Us
FGC (Northern) Limited, Chartered Loss Adjusters and Surveyors, was established and Incorporated to complete the merger of two independent practices each trading for over 15 years. These are namely Fitzgerald Garside Cowley and Nolan Hodge Associates. Each partnership was
originally founded to recapture traditional claim handling values, inspire confidence through professional expertise and to provide a personalised service based on mutual trust and consultation.
The Partners of the amalgamated businesses have for in excess of 20 years enjoyed support from certain Lloyds Underwriters and numerous Claim Managers of insurance companies trading in what is known in the insurance world as the 'Lloyd's and London Market'.
This support is personal to the Partners and results from successful development over the years of personal relationships with individuals within the aforementioned organisations.
Our continued aim henceforth is to provide our Principals with a comprehensive loss adjusting service throughout the UK. FGC is an affiliated member of the International Adjusters Alliance. This organisation is an association of other like-minded adjusters, registered across the globe. Its membership is based on high professionalism and integrity. The association exists to provide support and assistance to other members of the Alliance and their Principals. The association has representation in:
QUEENSLAND, JOHANNESBURG, NEW ZEALAND, MIAMI & CALIFORNIA
Meet the Team
MARK FITZGERALD
Director
TONY BOWIE
Senior Loss Adjuster
AMANDA FITZGERALD
Third-Party Administrator
ROB NOLAN
Director
GRAHAM GARSIDE
Consultant/ Surveyor
NEIL GRIFFITHS
Consultant